Feasibility
Clinical trial feasibility is a process of evaluating the possibility of conducting a particular clinical program / trial in a particular geographical region with the overall objective of optimum project completion in terms of timelines, targets and cost.
Q-max helps to evaluate data on basis of Clinical aspects, site demographics, recruitment and retention, ethical aspects, site infrastructure and quality.
Site Selection & Onsite Trial Management
Helps  to select site on basis of Education, training, experience, Previous work in similar trials, Investigator's site team and infrastructure, Any other protocol-specific requirements, imperative for the trial
Project Management and Monitoring for Phase Clinical Trials
Experienced CRCs, good documentation practice, timely internal monitoring, documents verification
Patient Recruitment & Retention Strategies-
Helps to recruit high numbers of patients and have innovative ideas to increase patient pool.
Regulatory Support
Active support In regulatory audits and inspection
Clinical Trial Staff Support
Providing experienced team, providing trainings to freshers and timely arrangements of GCP trainings & case study oriented training for site staffs on a regular basis.
Final study close out
Archival of study documents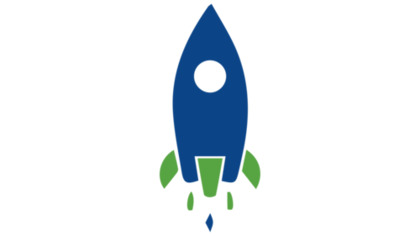 Site Qualification Visit (SQV)
Site Initiation Visit (SIV)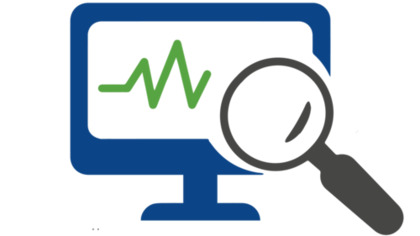 Query resolution
EDC management in timely manner
Pre-Clinical Trial Site Preparation
Feasibility
Site selection
On site trial management
Quality Documentation and updation on time basis
EDC completion and query resolution in timely manner
Actively supports in regulatory audits and inspections, handling and immediate query response.
Mr. Arif Mansuri
"There are always combine efforts of participants, Investigators and healthcare workers to bring new therapies. These have helped millions of people to live longer and healthier life. Q-Max Clinical Research (We) are the strongest bridge between Investigators, Participants and CRO/Sponsors."